San Antonio's Next HubSpot User Group Meet Up
Thursday, June 18, 2015
Noon-1:30 p.m.
San Antonio, Texas, 78205
Topic: SMarketing - Aligning Sales & Marketing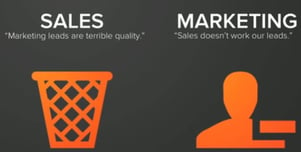 Many times, sales is disappointed that a lead isn't ready to buy the product and/or service. Yet your marketing efforts were disconnected from what the sales team needed in the first place.
Does this sound familiar?
A huge part of successfully implementing any online marketing strategy, especiall inbound marketing, into your organization is aligning sales and marketing efforts.
Could it be true that sale and marketing can work together to achieve a goal that will benefit both sides and ultimately grow the company?
Yes.
Geekdom Event Center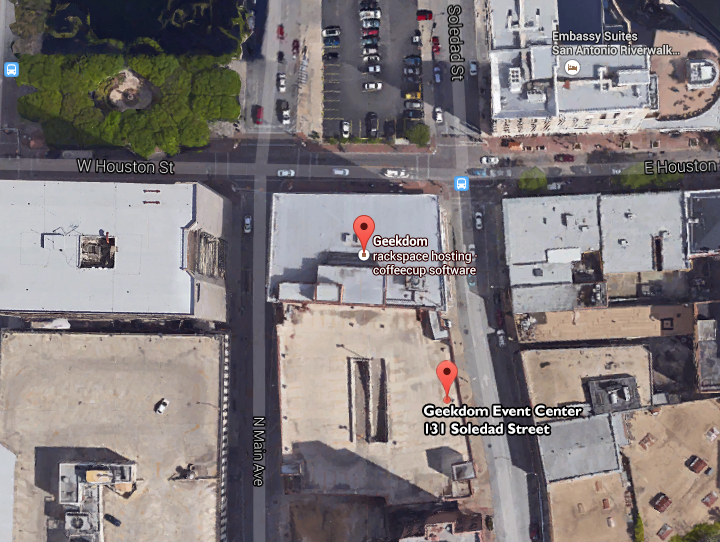 Recently, Geekdom moved to the historical Rand Building (7th floor) on Houston Street. Their event center though is around the corner on Soledad Street.
There is meter parking along Soledad Street between Commerce and Travis streets. These pay to park meters take cash or card. One dollar gets you about 30 minutes on these meters.
There is also a parking lot directly across the street from Geekdom (beware of strict parking regulations). Cost of parking.
For more information about this meet up, San Antonio's HUG, or directions, contact e-webstrategy at 210-307-0704.